There is no better way than the

REISCH

way
Reisch Roofing and Construction is a Woman and Minority owned business.
---
100% FINANCING AVAILABLE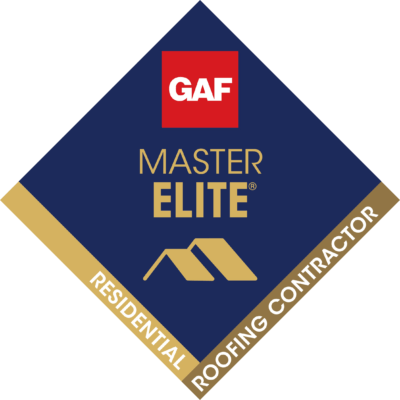 Our Story
Fire, water, wind, hail or mold; whatever the peril may be, we assure you that your property will be restored to the highest possible standard. In addition, if you are filing a claim with your insurance carrier, we understand that the claims process can be complicated and confusing. With that said, our experienced representatives will gladly guide you during the duration of your?claim in order to ensure comfortability and clear communication. We are a construction company with a solid foundation in all industry trades and standards.
Mission Statement?
REISCH Roofing and Construction L.L.C. is a family-owned business looking to serve the community through honest practices ensuring both commercial and residential projects exceed the expectations of the owners. We are GAF Master Elite contractors servicing New Jersey,? New York, Pennsylvania,? and North Carolina. Using the best industry practices, we guarantee a speedy yet efficient operation. We walk you through all the transitions of the construction process and all the phases of your project.
Our Certifications
What are people saying about us?
"Fantastic, I'm totally blown away with the work they completed. Already referred them to a friend"
Professional Roofing
We are certified, contractors specializing in multiple manufacturers.
Home Construction
Are you looking to have a custom home built
Storm Damage
Your roof is the umbrella of your memory filled home. Don?t let storm damage ruin the integrity of your investment.
Siding Professionals
Your siding is the first thing people see when they visit your home