There is no better way than the

REISCH

way
Reisch Roofing and Construction is a Woman and Minority owned business.
---
100% FINANCING AVAILABLE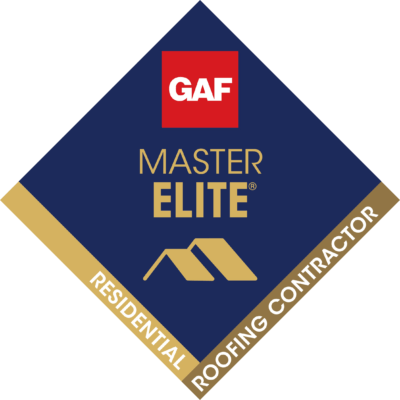 New Construction
Selecting the appropriate roof for your building is one of the most important decisions when planning your construction project. The roof protects your most valuable assets from the elements and can contribute to lower heating and cooling costs. At Reisch Roofing and Construction, roof systems are all that we do, and we have always done it better than the competition. We use only the latest state of the art technologies and employ the most experienced crews in the North Arlington area, so you can feel confident about the installation of your new roofing system. For years, Reisch Roofing and Construction has been engineering commercial roof systems for new construction projects with every material from modified bitumen to metal coating. With years of commercial roofing experience, Reisch Roofing and Construction is your best source for new roof construction.
---
Repairs
Whether you require a one-time roof repair or the implementation of a recurring preventative maintenance program, you can trust the commercial roofing masters at Reisch Roofing and Construction to get the job done right. Reisch Roofing and Construction maintains a full-time staff devoted to roof maintenance and repair, and provide a 24-hour emergency roof repair service. We remain on call for 24 hours a day, 7 days a week, and 365 days a year providing prompt roof repair services to our customers. Our experienced technicians will pinpoint the source of any roof problems and repair them immediately. We always suggest any preventative maintenance options that are available. These options extend the life of your commercial roof.
Replacement
The process of a total roof replacement is in some ways more challenging than installing new-construction type roofing systems. Every building is unique, each one has its own obstacles to overcome. That's why the experts at Reisch Roofing and Construction the best option for your roof replacement needs. Our highly skilled crews have installed every type of roof system and properly understand how each individual construction process is carried out. The ability to identify the problem and implement the correct solution is what sets us apart from the rest. In an emergency replacement situation, Reisch Roofing and Construction can apply a temporary solution that will protect your building, providing you with time to formulate the appropriate roof replacement plan.
---