There is no better way than the

REISCH

way
Reisch Roofing and Construction is a Woman and Minority owned business.
---
100% FINANCING AVAILABLE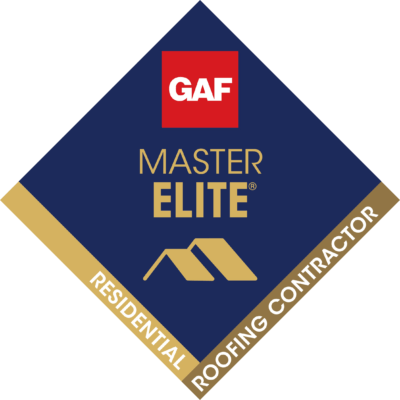 ROOFING SERVICES
If you came here in need of roof repair or a new roof, you are in for a unique experience. Not only are you in the right place, but EVERYTHING you could possibly need to research your new roof is all right here.
Whatever your roofing need, we are here to help and our website is an extension of that.
You can review roofing samples, warranty options, even design a virtual roof right from our website.
Roofing Services:
Roof Repair
Roof Installation
Roof Maintenance
Roof Inspections
Reisch Roofing and Construction Features and Installs Products from These Well-Known Manufacturers